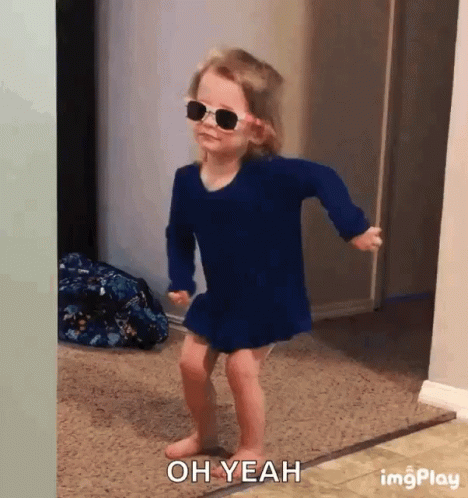 In this time of the century, e-commerce has been widely spread among almost all walks of life as an alternative to the classic note exchange transactions. The term itself; e-commerce, is very explicitly self-explanatory where it is also known as electronic commerce or internet commerce. For better understanding, e-commerce refers to the act of selling and buying goods and services online and those goods and services can come in a very wide range of choices. People nowadays have majorly started to enjoy purchasing almost everything online for it can save up a lot of money, time and energy.
The perks of using e-commerce platforms to either sell or purchase items and services have been benefiting billions of people all over the world. A countless number of e-commerce platforms have taken over the market world today since this platform brings about a lot of benefits and comfort for both parties; the seller and the purchaser.
There are basically 4 main types of e-commerce models that have been broadly practiced nowadays which include:
B2C (Business to Consumer)
A business sells a good or service to a consumer (example: You buy a piece of dress from an online shopper)
B2B (Business to Business)
A business sells good or service to another business (example: A company provides co-working spaces for rental for other businesses to work in their favor)
C2C (Consumer to Consumer)
A consumer sells good or service to another consumer (example: You sell your preloved wedding dress to another consumer on Carousell)
C2B (Consumer to Business)
A consumer sells good or service to a business or organization (example: An influencer provides service of giving a review to a business which in return to be paid accordingly).
Evidently, e-commerce can be seen as the most favorable selling and purchasing method people would always opt for. Some of the most impressively outstanding e-commerce platforms that have been widely used include eBay, Amazon, Quikr and a lot more to list down. Everyone must definitely have their favorite e-commerce platform to shop leisurely in the comfort of home. Mine's MyTreats, what about you?
Follow me as we continue to investigate further into the topic of payment gateway, e-wallet and digital shopping and how such ecology has an effect on sociology and economy.
*All opinions mentioned in this article belongs solely to the author and does not represent opinions of MyTreats.
Author,
Rohaima Rosly