Early this year, the world has been hit by the Covid-19 virus that is causing a pandemic situation everywhere (like literally everywhere in the whole world). Since then, it could be seen that start-up businesses are mushrooming very actively in Malaysia and that's actually not a bad thing.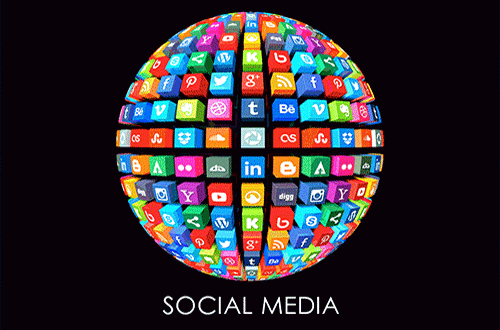 It's a good move that people are taking due to every affecting factor there is, such as the lost of a job. And I personally, really support these start-ups in attempting to work towards stable financial status despite how tough it is to survive, hence let's talk about how these start-up businesses can do well in promoting their business. Let's go!
One. Make full use of the social media platforms – and when I said full use, it means, explore! Explore about running social media ads, explore about your target market's favouritism, explore about how you can make sure your social media platforms' look and feel is tempting to be explored. (Sounds a lot of exploring here isn't it?)
Two. Contest and giveaways usually would gain a lot of traction especially to the users who just encountered about your business. This way, it can help to grow the number of followers on social media which could be highly potentially converted into real purchasers.
Three. Make use of other sites or third-party apps to advertise your products and services. One of the examples is by having your products advertised in the newly-developed mobile phone application that is known as MyTreats. Using MyTreats, you can broadcast whatever promotions you have and just get ready to be 'attacked' by those purchasers at your store.
However, on top of all, the very best methods to advertise a product or service is still very much depending on the target market and their online behaviours. Usage of multiple channels might be very useful and beneficial for your business. I'll definitely write more in the future to talk about advertising products in a more depth knowledge. Stay tuned!
*All opinions mentioned in this article belongs solely to the author and does not represent opinions of MyTreats.
Author,
Rohaima Rosly